Mountain refuge 2h from Sallanches, Haute-Savoie.
For lunch or
evening meals
For a drink or a snack
during the day
For an unforgettable night
Dinner, overnight stay, shower and breakfast. Remember to bring necessary toiletries and a sleeping bag, unless you have chosen the Sheet inclusive option, in which case we will prepare your bed.
Sleeping bag option Sleeping bag provided by the refuge.
Night & shower.
Guests must bring sleeping bags and toiletries.
Private double room with fully made bed (baby cot available on request), shower, breakfast and dinner. Half board is mandatory.
Important: There are only 2 private rooms in the Refuge. If they do not appear on the booking form, they are not available.
Half-board is mandatory.
Private room for 2 or 3 people, shower, dinner and breakfast.
Breakfast (Children 4 to 12 years old).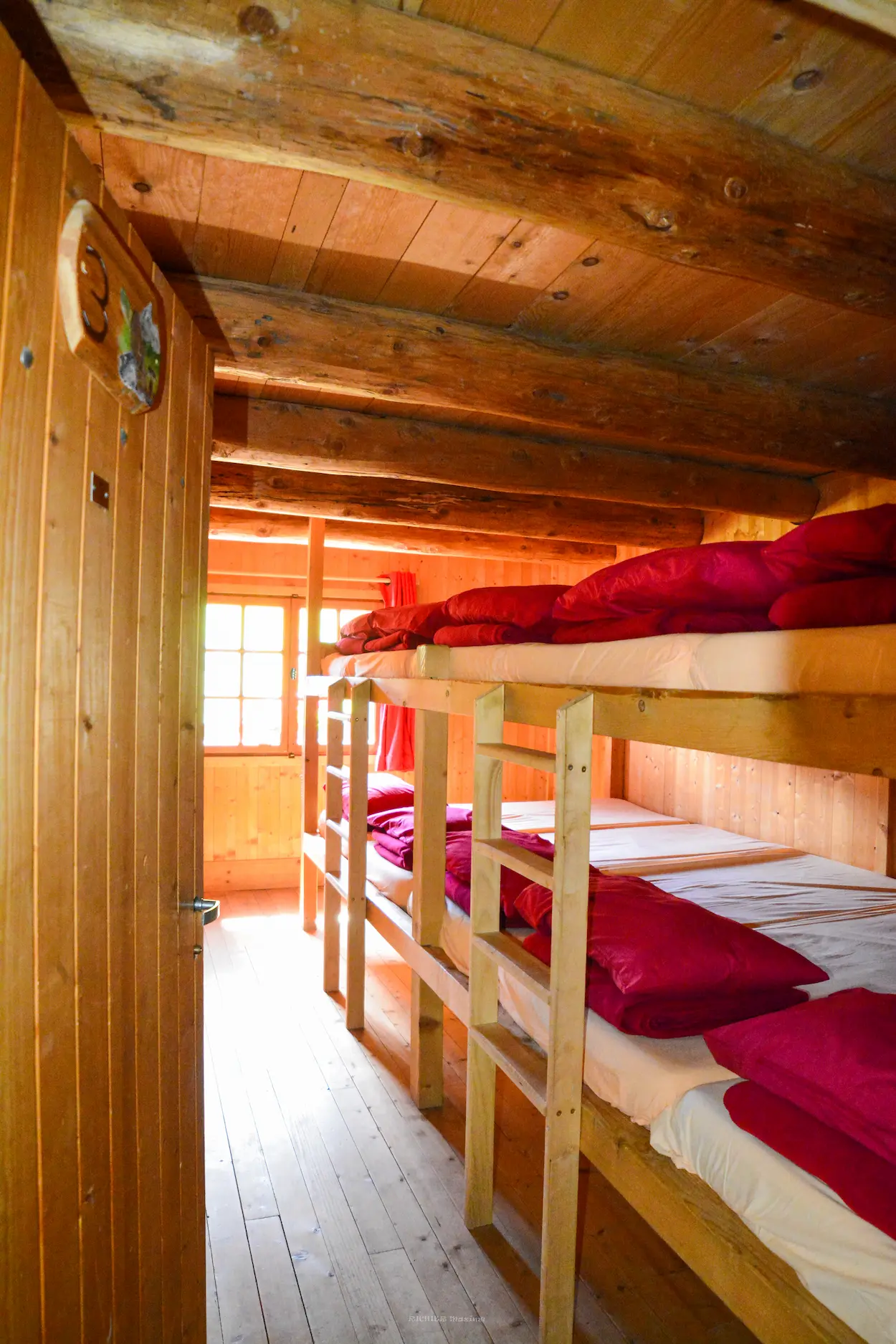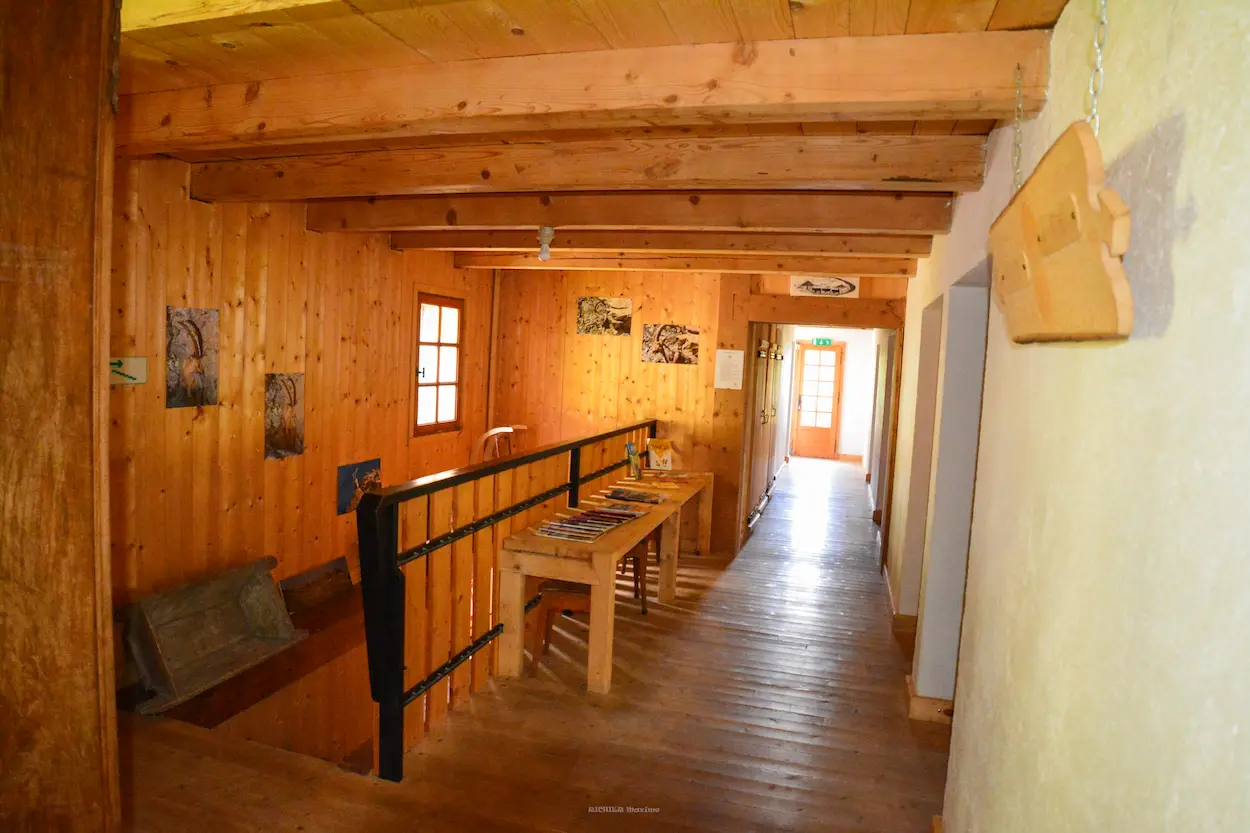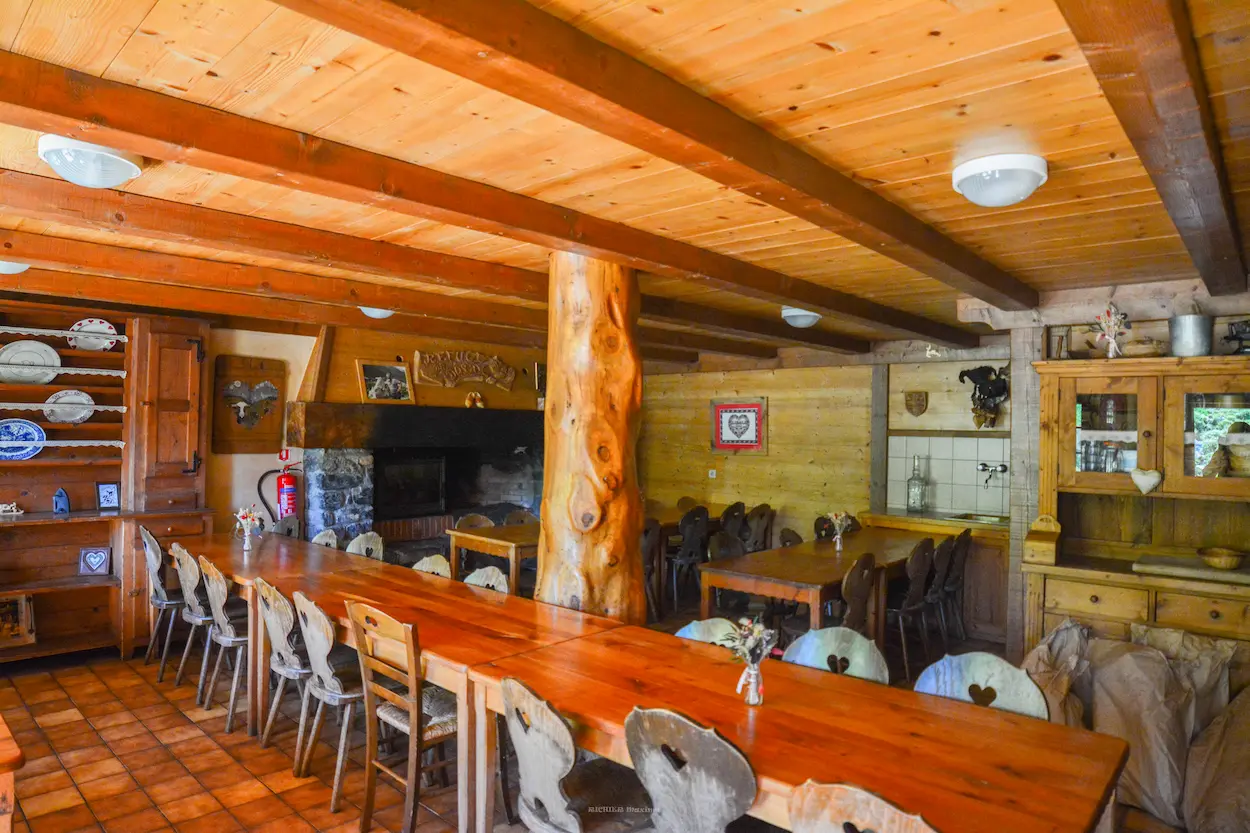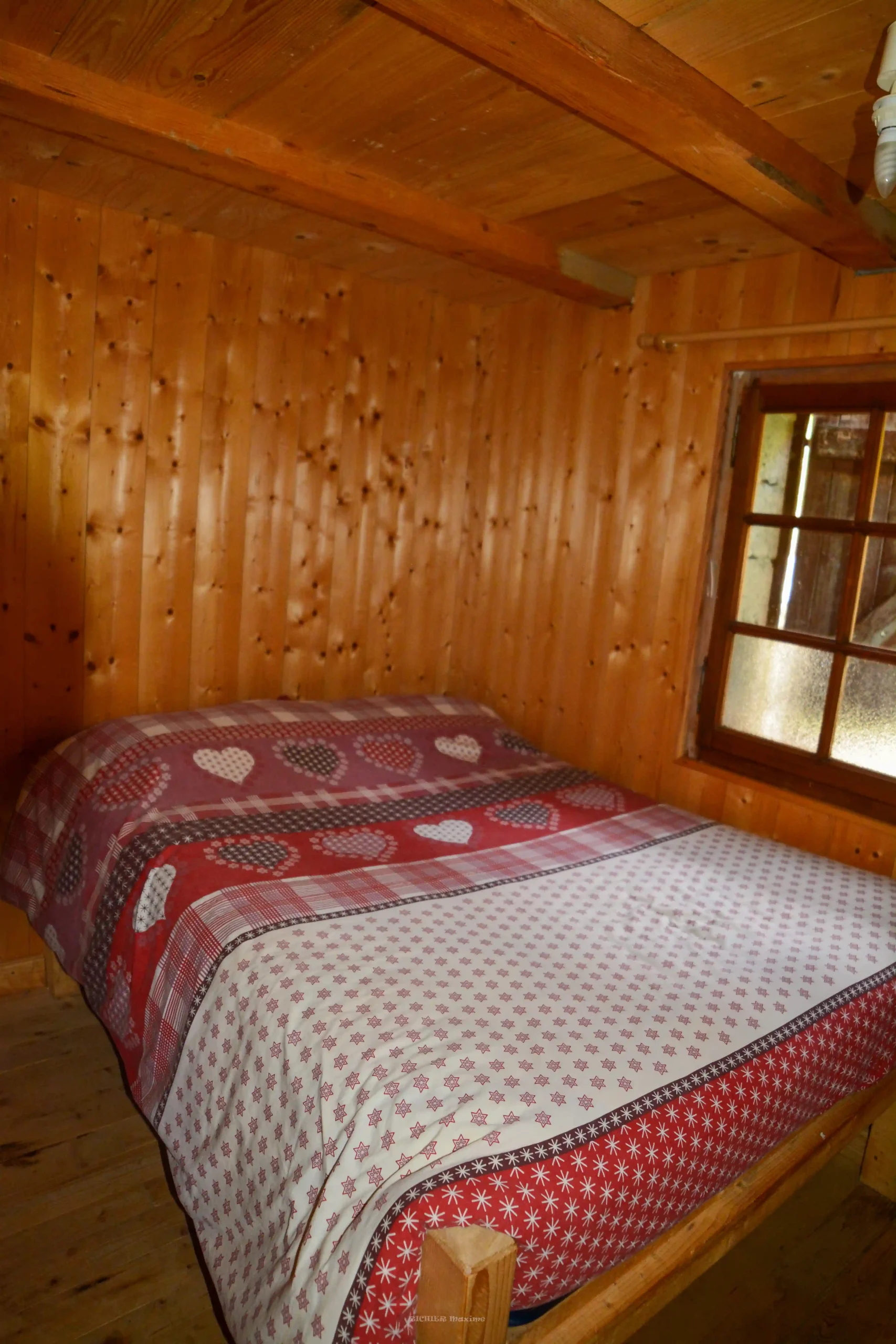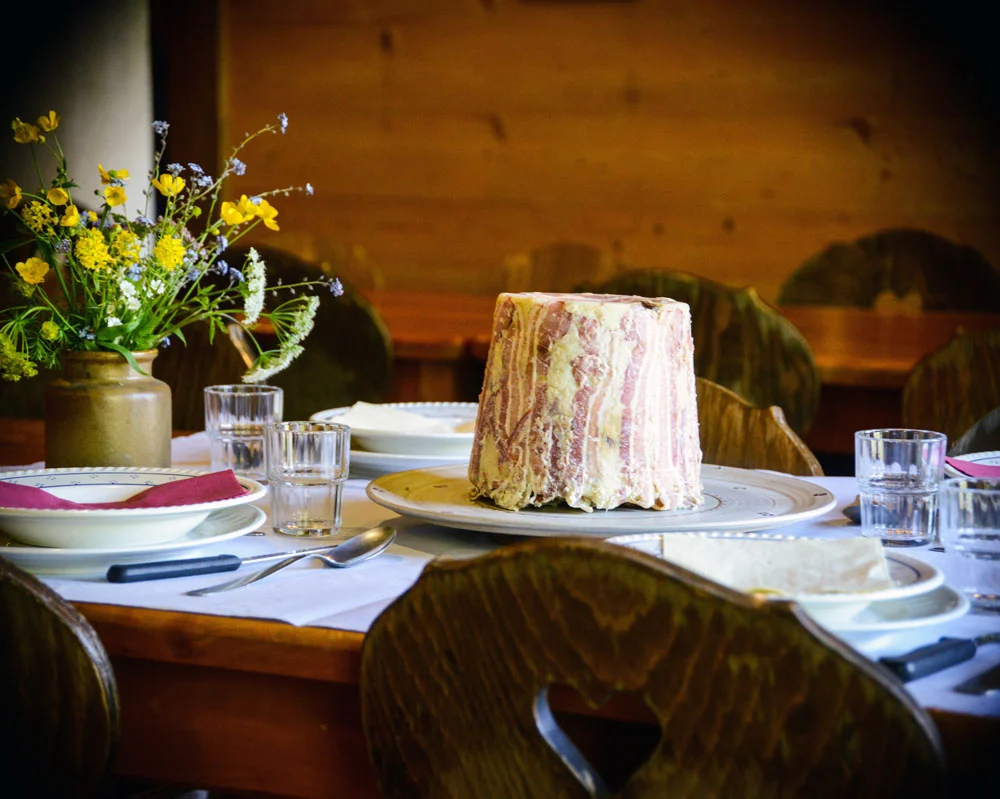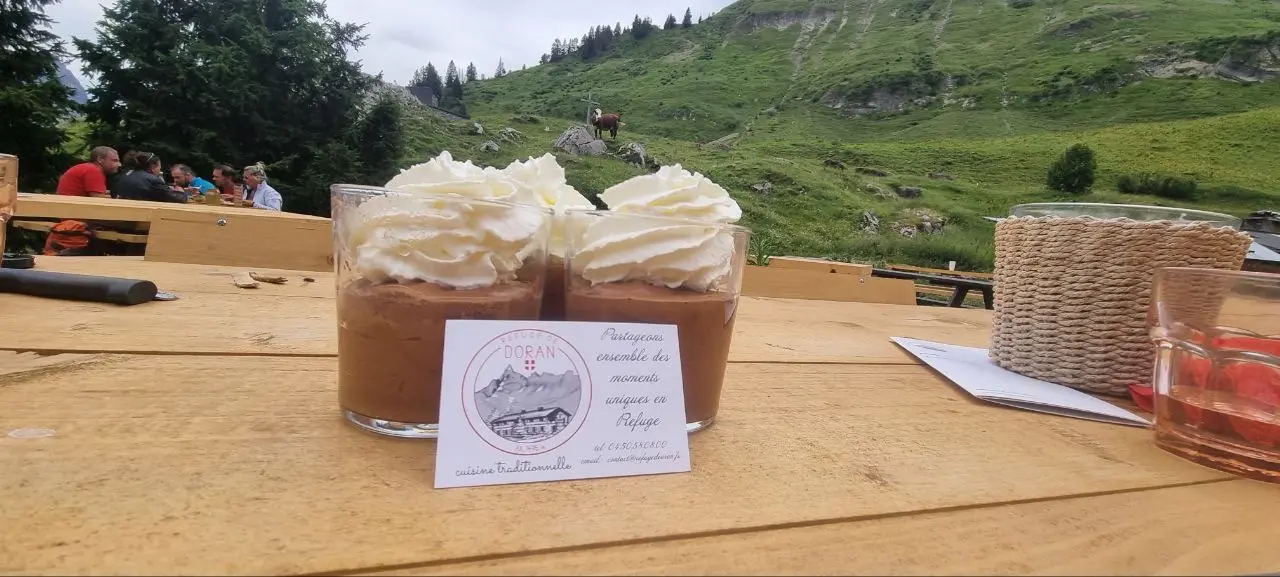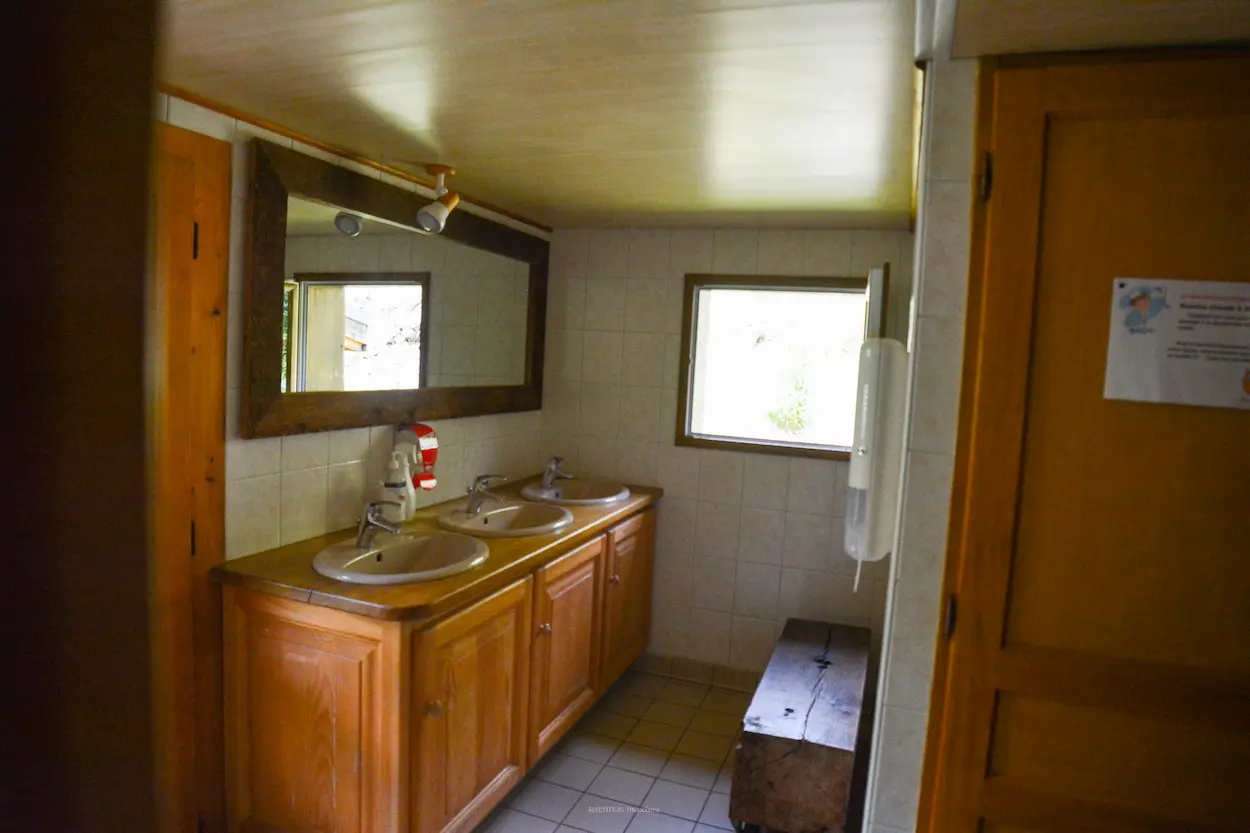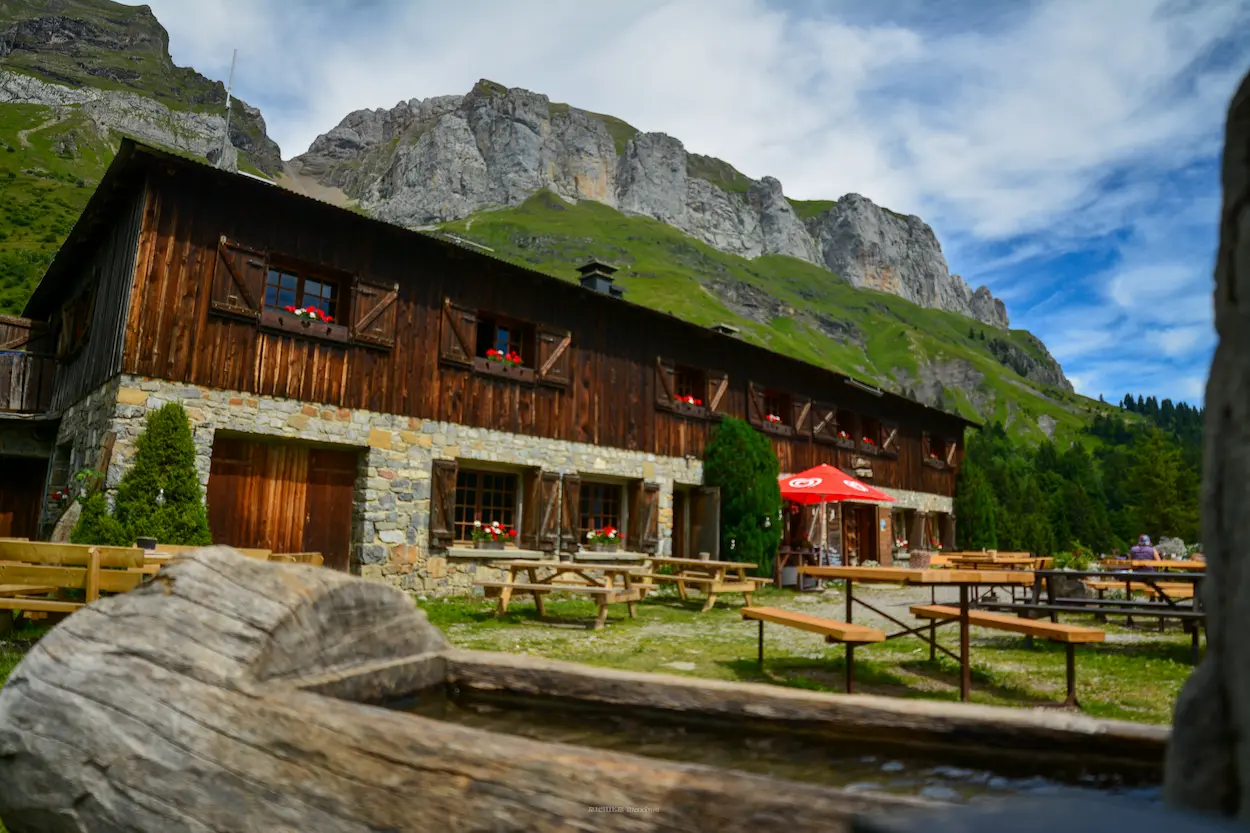 *Save water. save the planet.
Experience delightful moments around a meal with family and friends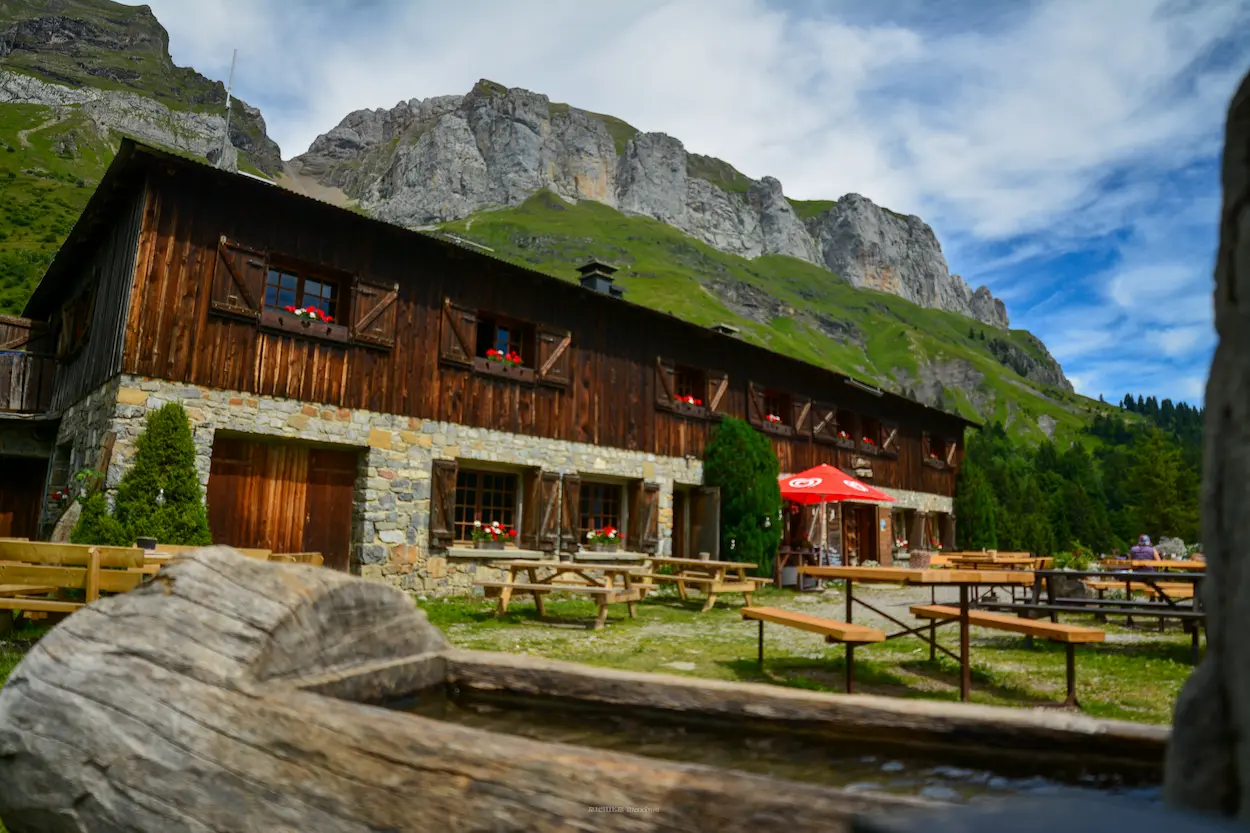 Starter + main + cheese + dessert
The main course is served alongside "farcement". Farcement is a traditional meal of the region with shredded potatos, onions, plums, raisins and bacon.
We work with local producers :
Sas Mont et saveur (Megève)
Romain Piccamiglio (Cordon)
Homemade sausage products (dry sausage, diots, cooked sausage, sausage with cabbage, cured beef, ham nuts, smoked bacon …)
Le Jardins Chorny : vegetables and fruits (Bogève)
Les Producteurs de la Drôme : fruits
La Cop Arve : potatoes (Contamine sur Arve)
Bottled : La baccante (Sallanches – Megève)
Draught beer : La blaireaux qui barre (Passy)
Grec de Chamonix : omme – during Spring season
Grec de Fasnay : during Summer, Autumn & Winter
Ferme de l'Aberieux : blue cheese & raclette
Grec le Cabrettes : chevrotin
La Ferme du Chêne: goat's cheese
Sas les Armaillis : white cheese, creamed goat cheese
Lunch and dinner reservations can be made by calling:
Come to the refuge for a drink or a snack during the day.
For snacks or to accompany the aperitif:
Plate of homemade charcuterie and cheeses from our alpine pastures.
Omelettes.
Local white cheese.
Homemade desserts..
We have local bottled and draught beer, bio and local fruit juices, kirs and other drinks.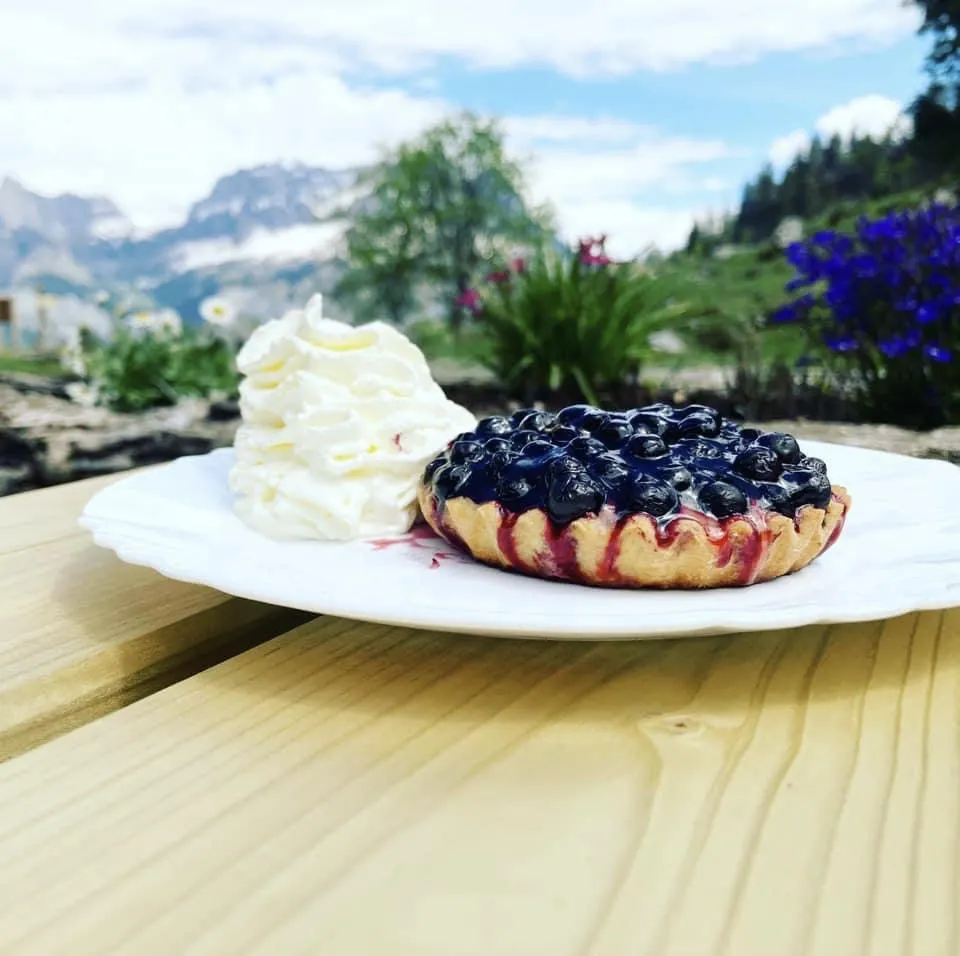 Celebrate your most special moments with the unique and stunning backdrop of Nature at the Refuge.
For more information contact us by email:
Thanks for your feedback!
Visited the refuge in August 2021
Extraordinary hike (1H45) with our 2 girls (6 and 7years old) which ended in a sublime setting,an exquisite establishment. The omelette, cold cuts, beer, ice cream… and the PERFECT service! THANK YOU!!
Visited the refuge in June 2021
We stayed two nights in the refuge*. It was really brilliant! Warm and friendly atmosphere. The food was equally excellent. I would really recommend this place, without hesitation!
Visited the refuge in September 2021
I visited the refuge in September 2021. Us bivouackers felt most welcome, even though we only stopped by for a drink or two and a delicious slice of blueberry torte. Thank you for your smiles and kindness! Further, the location is perfect for watching the sun rise or set across the summits.
85 route de la Plagne
74700 CORDON – France